about US
Helping Hands is an expression of our Streets Missions Ministry, a community support initiative of The Redeemed Christian Church of God INC.
our MISSION:
"For I was hungry and you gave me something to eat,
I was thirsty and you gave me something to drink,
I was a stranger and you invited me in,
I needed clothes and you clothed me,
I was sick and you looked after me,
I was in prison and you came to visit me"
Matthew 25:35-36
our VISION
To actively respond to the essential and simple needs of those struggling to fend for themselves, living rough or isolated.
by providing meals, clothing's and other necessities for living.
our STRATEGY
By partnering with councils, government, non-governmental organizations and other non- for-profit entities/individuals who share a common goal of providing support for the needy in the community.
who is INVOLVED?
Our team of volunteers help keep the cost low or sometimes nonexistent through their selfless acts of service rendered through the year. Many of our volunteers are students who have chosen to give back to the community through their acts of service.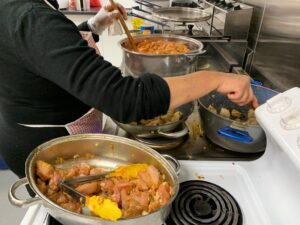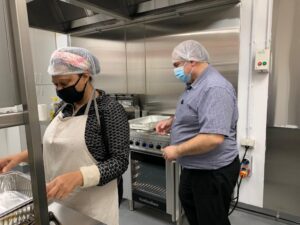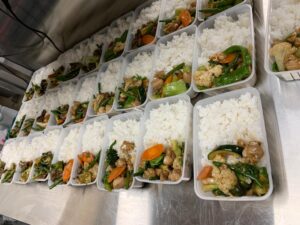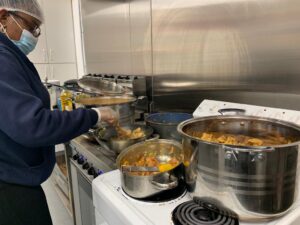 how can I SERVE? 
If you are interested in volunteering, please send us an email at [email protected]
SPONSORS